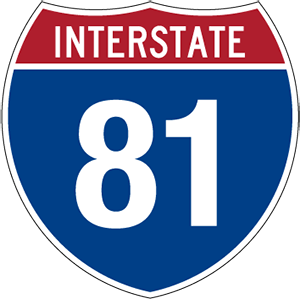 96th Shenandoah Apple Blossom Festival
April 28 – May 7, 2023
Join the fun in Winchester, VA for 50 events over ten days at the annual 96th Shenandoah Apple Blossom Festival!
What is the Shenandoah Apple Blossom Festival?
A series of more than 40 events that includes live entertainment, dances, a carnival, dinners, luncheons, a wine festival, a Kids Bloomin Mile & 10K Race, national known celebrities, and more! The Festival is an event the whole family can enjoy. The dates to some of our events are
Wine Fest: 4/28/23-4/29/23
Esports Tournament: 4/29/23-4/30/23
Apple Blossom Carnival: 4/28/23-5/07/23 (Closed Monday)
Business at the Bloom: 5/03/23
Ladies and Men's Commonwealth Luncheon: 5/05/23
Stag Luncheon: 5/05/23
80's Dance Party: 5/05/23
Sports Breakfast: 5/06/23
10-K Race: 5/06/23
Country Music Party: 5/06/23
The Festival is held in Winchester – Frederick County Virginia, in the beautiful and historic Northern Shenandoah Valley, just 75 miles west of Washington, D.C. A small city with a rural atmosphere, Winchester is within an easy driving time from Philadelphia and Pittsburgh, PA, Baltimore, MD and Richmond, VA. Crowds in excess of 250,000 attend the Festival each year.
The Festival is a great time to catch up with old friends or even make new ones! Plan your trip now to spend the weekend in Winchester, Virginia exploring and learning more about the area, from our beautiful hiking trails to our famous breweries and wineries. Visit https://www.thebloom.com/stay-and-play.html for lodging information and itinerary packages!
We hope to see you at the Bloom!
[wp_mapbox_gl_js map_id="29432"]