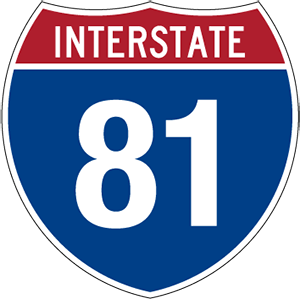 95th Shenandoah Apple Blossom Festival
April 22 – May 1, 2022
Discover the Shenandoah Apple Blossom Festival – one of the Shenandoah Valley's favorite festivals!
A series of more than 40 events includes:
Band Competitions
Dances
Parades
Carnival
Dinners
Luncheons
A 10K Race
The Coronation of Queen Shenandoah
Firefighters' Events
Celebrities
The Festival is an event the whole family can enjoy.
The Festival is held in Winchester – Frederick County Virginia, in the beautiful and historic Northern Shenandoah Valley, just 75 miles west of Washington, D.C.
Winchester has a relaxed Valley flavor with a charming downtown offering so much to see and do. Winchester, Virginia is within a few hours driving time from Philadelphia and Pittsburgh, PA, Baltimore, MD and Richmond, VA.
[wp_mapbox_gl_js map_id="29432"]