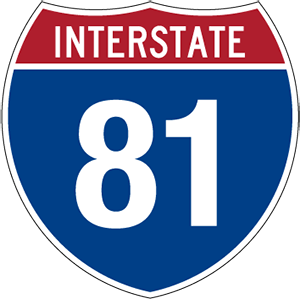 Underground History of the Civil War
As war raged in the Shenandoah Valley, Union troops were looking for opportunities to secure their munitions.  They found the perfect spot beneath farmland outside of Harrisonburg, Virginia.  This underground system would come to be known as Melrose Caverns. At only 50 feet below ground it was easy for the soldiers to mobilize and defend the weapons, ammunition and supplies they had stored there.
Melrose Caverns not only concealed the troops who stayed here but it also provided them protection from the elements. This caverns remains at a constant temperature of 55F. The troops who stayed here carved their names and enlistment details all throughout the cave. Melrose Caverns maintains a list of soldiers who stayed here that currently exceeds over 300 soldiers!
Call now or visit their website to schedule your tour of Melrose Caverns! Each tour has a maximum of 20 people and takes approximately 45 minutes.
[wp_mapbox_gl_js map_id="34522"]