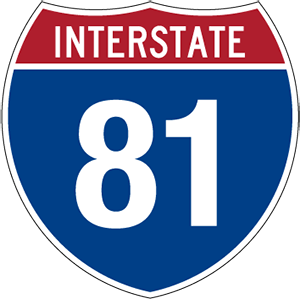 Underground History of the Civil War
As war raged in the Shenandoah Valley, Union troops were looking for opportunities to secure their munitions.  They found the perfect spot beneath farmland outside of Harrisonburg, Virginia.
Melrose Caverns offered a secure place to store rifles, ammunition and supplies. 40 feet below ground, the caverns were invisible to their adversaries, and provided a consistent temperature of 55°F.
Troops carved stairs in to the cavern walls which allowed them to store and retrieve their supplies as well as provide access for as many as 150 troops that occupied the caverns.
Call now to schedule your tour of Melrose Caverns. Each tour is comprised of a maximum of 25 people and takes approximately 45 minutes.
[wp_mapbox_gl_js map_id="34522"]