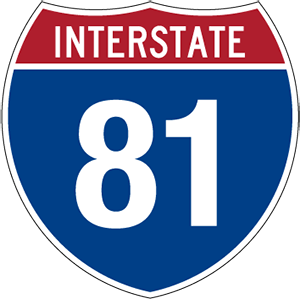 BOOK NOW
Iris Inn is a purpose-built Virginia bed and breakfast. Each building was placed on the property with care to afford you the best view from each room of the beautiful mountain terrain that surrounds the inn on all sides.
It's as if you have your own, personal overlook just outside your room. A third-story tower offers a hammock or a two-person lounger, where you can relax and gaze out at the very best views.
You will not find a re-purposed, cramped room anywhere at the Iris Inn. Instead, each room, cottage, and cabin was designed with you in mind—spacious, quiet, and roomy, with lots of windows and doors that lead to expansive outdoor decks.
Air conditioning and heat are controlled by you and are specific to your room. Each room has a king bed, Wi-Fi, flat-screen HD TVs, DVD players, refrigerators, writing desks, private baths with hair dryers, and comfortable sitting areas.
Breakfast and complimentary evening wine and cheese hour are also included with any room, cottage or cabin.