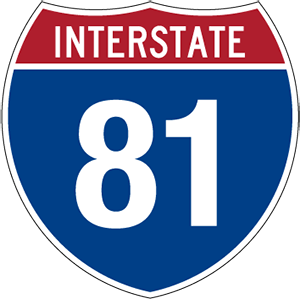 WILD GUYde Adventures offers Rock Climbing, Wild Caving, Paddling and more outdoor adventures for you, centrally located within the Shenandoah Valley!
We believe that an amazing alchemy occurs when we mix the ingredients of exciting activities and challenge, skills and learning, leadership, the wild outdoors, physical exertion, and the group.
Guided Activities include:
Day-hiking to peaks and waterfalls in the George Washington National Forest!
Rock climbing and rappelling in the North River or Lee Ranger Districts, along Virginia's beautiful Blue Ridge, or at spectacular Seneca Rocks, West Virginia!
Wild Caving (underground of course)!
Canoe paddling on the South Fork of the Shenandoah River, or on the Potomac in West Virginia!
WILD GUYde Adventures provides guided Beginner and Intermediate level outdoor adventures and competent instruction in activity fundamentals. We use various areas in the George Washington National Forest and Monongahela National Forests, and along Virginia's Blue Ridge and Shenandoah National Park.
[wp_mapbox_gl_js map_id="29661"]