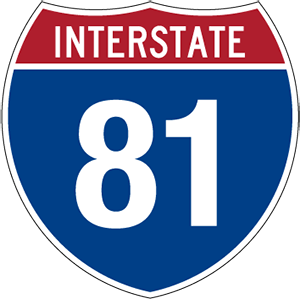 White Oak Lavender Farm is a small family owned farm in the beautiful Shenandoah Valley of Virginia. We grow our own lavender plants and offer "U-Pick" for the flowers during the summer bloom season. We make lovely soap, lotions, creams and aromatherapy products for your purchase. Herbs and unique gifts all featuring lavendar.
You can come to enjoy our Farm store and our many friendly animals in the petting area. We have several wonderful places set aside for you to sit and relax while you enjoy the countryside and beautiful mountain views. Children and adults will enjoy our people friendly rabbits, goats, miniature horses, sheep, and other farm animals.
The name of our farm, "White Oak Lavender Farm", was chosen because of the historical significance. We are located in the area where the battle of Cross Keys took place on June 8, 1862. We viewed copies of the original maps drawn by Jedediah Hotchkiss, a topographical engineer who served General Lee and General Stonewall Jackson. He designated our Ridge as White Oak Ridge.
[wp_mapbox_gl_js map_id="29361"]