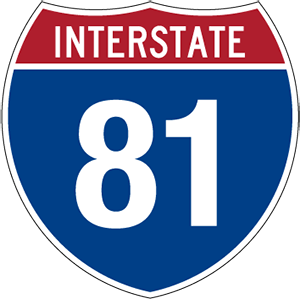 The VMI Museum is located in Jackson Memorial Hall on the Virginia Military Institute (VMI) campus. The Museum offers the history of the oldest museum in Virginia and the first state supported military school in America; 19th and 20th century, Civil War, and "Stonewall" Jackson.
INSIDER TIPS:
This is the museum with Stonewall's horse "Little Sorrell" on display.
Most Friday afternoons a visitor may see the Cadet parade.
[wp_mapbox_gl_js map_id="29744"]