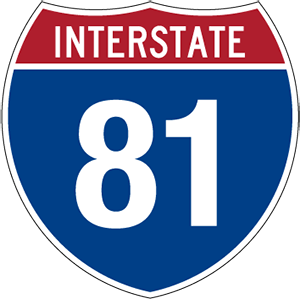 The Virginia Quilt Museum is a resource center for the study of the role of quilts and quilting in the cultural life of society. The museum offers opportunities to view significant work by both early and contemporary quilt artisans. Located in the historic Warren-Sipe House, the Museum offers historic elements of quilting as well as a Civil War history room, special events and changing exhibits.
Come and enjoy some of the "showstoppers" in the Museum's collection.
DIRECTIONS
Right onto S Main Street into historic downtown Harrisonburg, VA.
[wp_mapbox_gl_js map_id="29723"]