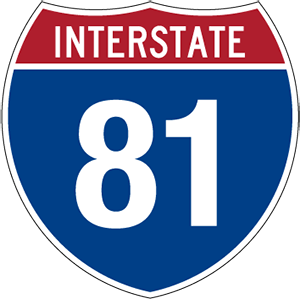 I-81 Exit 235 to Route 11
Valley Pike Farm Market celebrates the very people, communities, and history that the Shenandoah Valley is made of by supporting Virginia farmers and local businesses. The Market is home to over three hundred local craft beers and wines. It highlights the baking and confectionary talents of our neighbors, offers locally sourced meats and cheeses from Boar's Head, and proudly carries a curated selection of Virginia preservatives, bulk foods, and other goods. It offers an inviting coffee shop featuring local coffees and homemade pastries.  And a beautiful bar for a glass of wine or a craft beer, a back deck to enjoy an outdoor lunch or an evening drink, and a loft for all to gather.
Valley Pike Farm Market is so much more than a roadside stand. It's a place for us to come together, and a place to share a cup of coffee at a farm table made of the same wood that our own neighbors crafted into a barn more than a century ago. It's a place for us to meet by the hearth over a glass of wine, for old and new friends to share a local meal, and for all walks of life to celebrate together in the things that make the Valley that much sweeter. Take a drive and stop by. Sit and sip awhile or shop around and see all that our beautiful market has to offer!
[wp_mapbox_gl_js map_id="29550"]