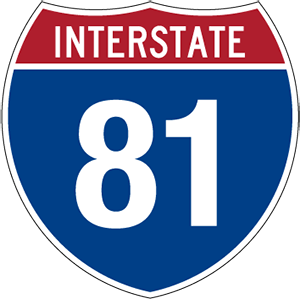 Your unforgettable adventure awaits with Terra Overland! Embark on an exciting day adventure with Terra Overland in one of our overland outfitted Jeep Rubicons. Be chauffeured by our expert guides through the diverse trails of the George Washington National Forest. Marvel at breathtaking vistas, pristine springs, and abundant wildlife. Navigate lush forests and rolling farmlands, mastering rock crawling in 4-wheel drive. On the "Day Adventure – Jeep Off-Road Guided" you can upgrade at checkout to the "Adventure Driver Upgrade" and take the wheel as soon as the tires hit the trail, for an enhanced off-road overlanding experience.
Note that the price is per Jeep, not per person.
Departure at 9:30 am. Open every day year-round. 24 hour advance notice required.
[wp_mapbox_gl_js map_id="29664"]