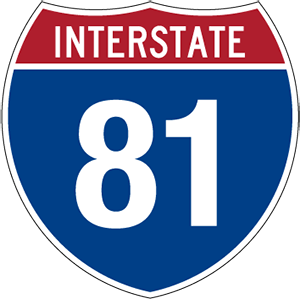 I-81 Exit 300 to I-66 Exit 6
Skyline Caverns offers professionally guided one hour tours through our natural world renowned cavern. See rare anthodite crystal formations.
A visit to Skyline Caverns is a perfect part of your stay in the Northern Shenandoah Valley and an ideal day trip from anywhere in the four State area!  Witness a "living" cavern's meticulous work, forming even today, an exquisite creation.  Enjoy the splendor of The Capital Dome, Rainbow Trails, Painted Desert, Wishing Well, and much, much more.  Unique to Virginia caverns, Skyline Caverns are home to three underground streams and 37-foot Rainbow Waterfall.
Ride on our Skyline Arrow Miniature Train and explore our Enchanted Dragon Mirror Maze. Fun for all ages! Our motto is Education, Excitement, Entertainment!
[wp_mapbox_gl_js map_id="29849"]