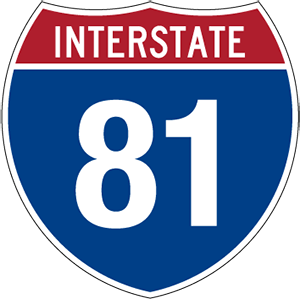 Shenandoah River Outfitters offer River Log cabins which are open all year-with hot tubs! Or rough it a little with tent camping with hot showers. A picnic table, charcoal grill and fire pit at each site.  Call today for your great escape to the Shenandoah River and Valley!
Over 53 plus years with Friends, Family and River Fun! Plan to enjoy the Shenandoah River by canoe and kayak–sunning, fishing, floating.
There are sections with flat water and riffles and sections with beginner rapids. Our rafting is a relaxing flat water trip with Compton's rapid.
Our tubing sections are the 'Best on the Shenandoah'!
[wp_mapbox_gl_js map_id="29333"]