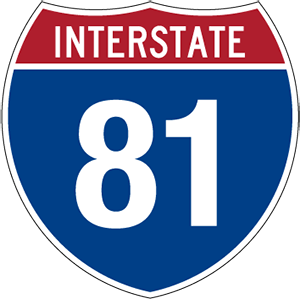 Rocktown History is the home of the most extensive history museum and genealogy research library in the Shenandoah Valley!
The large gallery spaces feature distinctive Valley folk art; early crafts and trades; memories and maneuvers of the Civil War, WWI, and WWII; and the growth of the Harrisonburg and Rockingham County community.
The free research library provides extensive resources for local history and family research. Affiliations with Family Search, Ancestry, and Fold3 allow visitors to explore ancestors, even if their roots were not planted in Rockingham. Research appointments encouraged.
Rocktown History also serves as the Historic Dayton Welcome Center. Stop by for area information and a walking tour brochure or to browse the bookstore titles.  With rich history, local restaurants, and unique shopping, you'll want  to make Dayton your destination!
Kids and students admitted for free!
[wp_mapbox_gl_js map_id="29802"]