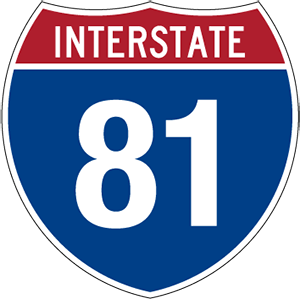 The artists, artisans, writers, and performers in Page County seek to bring the arts to all members of our community and to transform Page County into an arts destination!
They provide weekly demonstrations and workshops, free performances and events for the community–to build a vibrant arts community in the foothills of the Blue Ridge Mountains.
Due to COVID-19, the annual Festival of the Arts was postponed.  Check back for updates on the 2021 event where over 60 artisans will be demonstrating their skills, there will be live music, readings by local authors, traditional dance troupes, workshop, and classes.
Take a walk on the Artisan Trail where you can see murals that grace the walls of downtown buildings, where poetry readings and demos, free open air concerts, galleries, craft shops, and local books stores reveal the valley's rich artistic community.