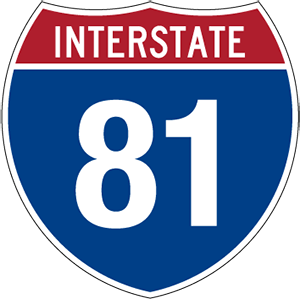 Our property is full of beautiful cabins, and you don't need to be a part of a large group rental to enjoy them! We offer year-round rentals that are perfect for solo travelers, couples, families, and anything in-between.
We operate three facilities that can host both conferences and retreats, Mountain Valley Retreat Center, Valley Pike Conference Center and Camp Horizons, we are able to serve a wide variety of needs from Leadership Retreats and Corporate Meetings to University/Church Retreats and more.
Our conference areas offer projectors, screens, audio equipment, whiteboards, easels, flip charts and a fully stocked supply kit for anyone facilitating while on-site.
The Outdoor Learning and Retreat Center offers four amazing venues to serve K-12 school groups, university and church programs, scout groups, and those looking to host a meeting or retreat. Each of our four venues has an atmosphere all its own, and we can help match you with the space that will suit you best. While we specialize in K-12 overnight programs on our two camp facilities, our two nearby meeting and retreat centers are designed with professional clients in mind.
Contact
3586 Horizons Way
Harrisonburg, VA 22802
[wp_mapbox_gl_js map_id="34502"]