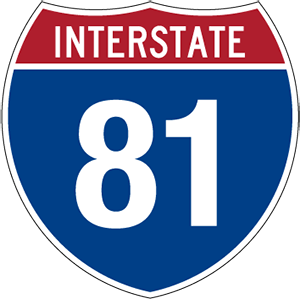 I-81 Exit 313 US 50, 9 Miles E of Winchester
The 172 acre Orland E. White Arboretum was designated the State Arboretum of Virginia in 1986. With over 5000 living trees, the diverse collection is highlighted by over 200 kinds of conifers, 162 types of boxwood, a 300 tree ginkgo grove, a cedar of Lebanon allele, an herb garden, and the Virginia Native Plant Trail.
170 acres of native trees and shrubs, walking trails, bridle trail, 3-mile loop drive.
Dogs welcome.
[wp_mapbox_gl_js map_id="29319"]