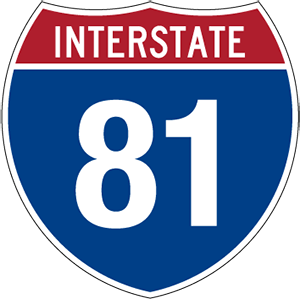 Muse Vineyards lies along a dramatic bend of the North Fork of the Shenandoah River, which carves its way through the vibrant community of Woodstock, rich with shops, restaurants, hotels and charm. "Our Bend in the River" celebrates this community and all it has to offer, including, of course, Muse Vineyards.
Muse Vineyards is an estate vineyard and winery in the heart of the Shenandoah Valley where viticultural science and respect for the traditions of classic wine making converge to produce award-winning wines, including the Virginia Governor's Cup and a double-gold in the 2018 San Francisco International Wine Competition for Clio 2013.
You can also plan a stay at Muse Vineyards Farmhouse, a lovely 225-year-old Mennonite farmhouse with exposed log interior located on the beautiful grounds of Muse Vineyards on the North Fork Shenandoah River at the foot of the Massanutten Mountain range. Hiking trail-heads are just a quarter mile away in the Shenandoah National Park.
[wp_mapbox_gl_js map_id="29575"]