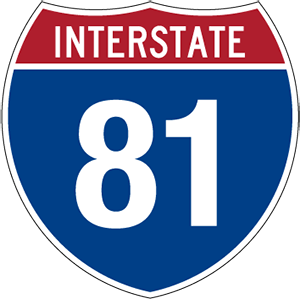 I-81 Exit 264 to US 211 East
Massanutten Country Corner features and sells Shenandoah Valley artisan products and operates a farmers market with local produce, honey, cider, jams and jellies from the surrounding area. We also carry beef, lamb, and dairy products.
Coming soon: coffee shop AND a garden shop with garden decor, supplies and tools. We also have baby goats for petting and ponies to admire.