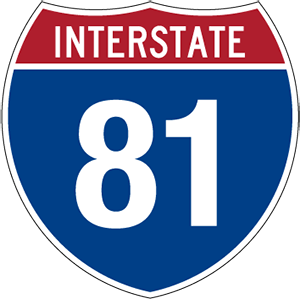 I-81 to I-66 East, Exit 6
Front Royal Outdoors is located on US 340 South, three miles past  the entrance to Skyline Drive.  We offer canoe, kayak, raft and tube trips on the legendary Shenandoah River between the Shenandoah National Park and George Washington National Forest. While floating the normally crystal clear water on this beautiful section of the South Fork of the river, you will experience moving water with a few riffles and small waves.  We also offer some of the finest smallmouth Bass fishing in the Mid-Atlantic region.
Season: March 14-Oct. 31.
[wp_mapbox_gl_js map_id="29670"]