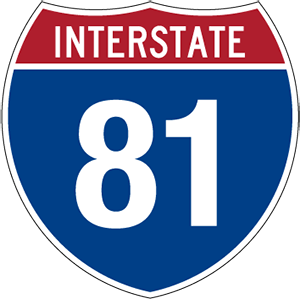 I 81 Exit 264 • U.S. 211 East to Sperryville
Copper Fox Distillery opened in 2005 with the idea of making whisky differently.  As the first North American distillery to build a traditional malt floor and kiln since the repeal of Prohibition, we start from scratch — floor malting our locally grown barley, flavoring the grain with fruitwood smoke in our kiln, distilling in one of our custom copper pot stills, then aging with a progressive series of hand toasted wood chips in used bourbon barrels.
Our Sperryville distillery operates in a rustic converted cider mill in the foothills of the Blue Ridge Mountains just 7 miles from the Thornton River Gap entrance to Shenandoah National Park.  Daily tours, whisky flights, seasonal craft cocktails, and Copper Fox spirits are available for purchase to enjoy with friends at home.
We invite you to join us on our flavor journey.  You may discover where your new favorite whisky comes from! 
And if you're in Williamsburg, visit our new distillery location at 901 Capitol Landing Road.
[wp_mapbox_gl_js map_id="29642"]