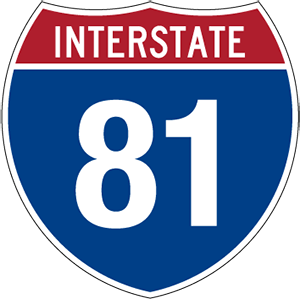 Nature's Meeting Place…easy to get to, hard to forget!
Nestled in the Blue Ridge Mountains the elegant Natural Bridge Park Historic Hotel & Conference Center is located less than 3 miles off interstate I-81. The "grand lady" as she was once called, boasts 118 guest rooms, a full service dining room, a tavern, and over 10,000 square feet of meeting space.
Blessed to be located on a campus that is surrounded by 1,600 acres of natural beauty, the hotel is perfect for mid-sized corporate meetings and conferences. The Natural Bridge Hotel & Conference Center offers meeting planners a special retreat from the ordinary; a perfect combination of meeting space, magnificent surroundings and a truly one-of-a-kind experience that is unmatched.
[wp_mapbox_gl_js map_id="30118"]