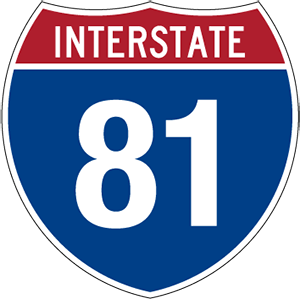 BOOK NOW
Enjoy vacations in the Shenandoah Valley for life when you own a luxurious timeshare property. SellMyTimeshareNow offers a large inventory of McGaheysville resales at some of the area's most sought after timeshare resorts which include Summit Hillside at Massanutten and Casa de Campo at Woodstone. Each property has a spacious floor plan with unit styles ranging from family-friendly suites to private secluded cabins. Timeshare resorts in McGaheysville are located just a short drive from nearby golf courses, museums, water parks, and year-round outdoor activities such as skiing or hiking. The area is ideal for family vacations or romantic couples' getaways, offering no shortage of things to do.
Timeshares in McGaheysville offer upscale amenities like multiple bedrooms, separate living rooms, full kitchens, and an array of on-site activities which vary by resort brand. Enjoy breezy summer nights from the privacy of your own balcony, or enjoy a movie with the family in your spacious living room; there's nearly no end to the comforts you'll experience in a timeshare suite.
Looking for a great priced, one time accommodation? You can also find timeshares for rent in our inventory at rates lower than a standard hotel room! Browse our inventory of available McGaheysville timeshares by price, unit size, or by specific resort amenities, and find the perfect accommodation for your next vacation.
SellMyTimeshareNow offers the simplest solution for buying, selling, or renting a timeshare in McGaheysville, Virginia. By choosing a timeshare from our inventory, you're guaranteed to save considerably as each unit is priced by the owner and costs far less than the resort itself. Alternatively,if you're interested in selling your timeshare, our affordable advertising program is your best opportunity to sell it fast, at a price that's perfect for you. Let us help you with your timeshare needs, whatever they may be! Please visit our website for more information.
McGaheysville Timeshares
Offered through SellMyTimeshareNow.com
McGaheysville, VA 22840
[wp_mapbox_gl_js map_id="30151"]