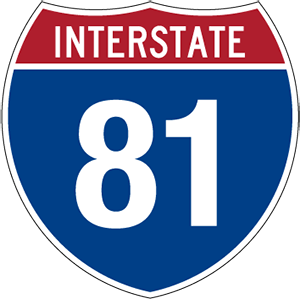 At 1Tribe Farm our mission is Regenerating Soil and Souls by way of providing an all inclusive retreat space on our regenerative farm where guests can renew their spirits and reconnect with nature through restful accommodations and nourishment, both physical and spiritual. We have two locations available for booking your event or workshop within a quarter of a mile of each other.  
The main farm property offers 10 micro sleeping cabins and a bathhouse with kitchen accommodations for up to 10 overnight guests.  
The Summit is a beautiful hilltop stone manor with gorgeous scenic views, access to the Middle River, and sleeps up to 10 guests. Locations can be booked individually or together based on your needs.  
We have a farm store on site where our naturally and ethically raised beef, pork, chicken, eggs, honey, and home goods can be purchased. 1Tribe products are also available for purchase thru our online store at 1tribefarm.com/collections.
[wp_mapbox_gl_js map_id="33751"]