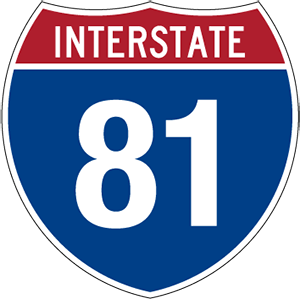 Nestled in the heart of the Shenandoah Valley lies the newly updated Family Farmhouse Inn, an 1830's restored Victorian homestead.  The former "Widow Kip's Inn" has been a hidden gem in Mount Jackson for almost 50 years and we plan to carry on that tradition.
Even though you might feel like you have been transported back to colonial days, we still have modern touches to make you comfortable, such as free wifi, Smart TVs, an outdoor area to relax with a propane fire pit and swing set for the kiddos, and numerous outdoor games for the whole family.
Sleep in luxurious cotton bedding  with allergy covers and wake up to coffee, hot chocolate or even apple cider made in the Keurig.   With your own mini-fridge and microwave, you will feel right at home.
[wp_mapbox_gl_js map_id="34511"]