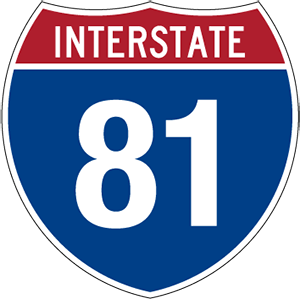 I-81 Exit 300 to I-66 Exit 6
Use PARK20 for a 20% discount on the tour!
Take a scenic drive through Virginia's verdant wilderness with this self-guided tour. Stop to snap photos from breathtaking overlooks along Skyline Drive. Hike portions of the famous Appalachian Trail. Find out how this wild, remote place isn't entirely what it seems. Over 69 entertaining audio stories will keep you engaged on this picturesque drive.
[wp_mapbox_gl_js map_id="34315"]