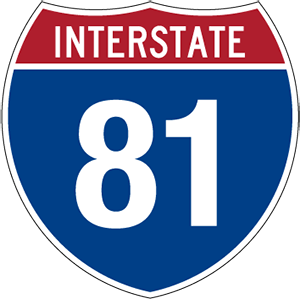 A new adventure for every day of the week with Massanutten Adventures.
Our canoe, kayak, rafting and tubing adventures take place on the South Fork of the Shenandoah River. This beautiful, crystal clear mountain river passes through picturesque farmlands reminiscent of the days of yesteryear. The solid rock bottom of the river creates Class I and II rapids, which makes it ideal for both novice and experienced kayakers and canoeists. Certain sections of the South Fork flow a little slower, which makes it perfect for tubing adventures.
All guests receive a riverside orientation, which includes canoe, kayak, rafting, or tubing instructions, as well as safety guidelines for maximum river enjoyment. Then you will begin your adventure, whether lazily floating down the river while tubing, relaxing and enjoying the scenery, or paddling quickly to make the most of the rapids.
Custom Trips
Although we run the majority of our trips from Massanutten Resort, we don't discriminate! We welcome the opportunity to exceed your expectations with customized trips. Whether you're looking for a longer trip, different scenery, or a more challenging stretch of the river, we would love to help you plan a special outing. Just give us advance notice and we will do our best to accomodate your group's needs.
Motorcoach Tours
In addition to river adventures and a portable rock climbing wall we also offer weekly motorcoach tours:
Brewery
Wine Tasting & Vineyard
Charles Town Casino
President's
Civil War
Washington, D.C.
[wp_mapbox_gl_js map_id="29655"]