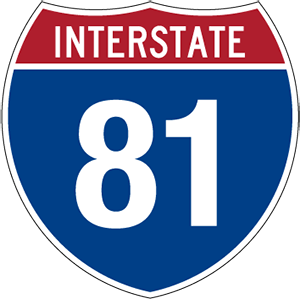 General George C. Marshall's remarkable story is told through various interpretations in the Marshall Museum. Following the showing of an introductory video, you are free to conduct a self-guided tour of four main spaces.
Marshall's early years in Uniontown, PA and at VMI in Lexington, VA are covered along with his Army service before and during World War I in the main lobby. The Organizer of Victory exhibit in the west wing focuses on General Marshall's leadership, including his many innovations and contributions to winning World War II.
The Soldier of Peace exhibit in the east wing features Marshall's leadership after World War II. The Nobel Peace Prize he received in 1953 for his contributions to restoring the European economy through the Marshall Plan is on display. It will be another highlight among many during your visit. The lower gallery hosts temporary exhibits from the George C. Marshall Legacy Series.
[wp_mapbox_gl_js map_id="29814"]