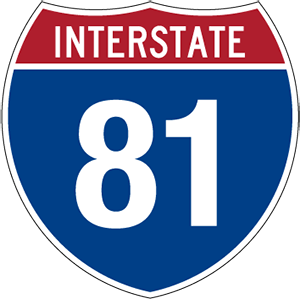 I-81 Exit 264 to US 211 East
Escape211 was born of the idea to bring a unique experience of team building and bonding to the Luray-Page County area. The goal of our business is to provide a variety of rooms that promote group co-operation, problem-solving, and communication. Our activities promote the participant's strengths and skills through the value of teamwork. We want our visitors to leave with a sense of excitement, intrigue and most of all make memorable moments that they can talk about days, months or years later.
The Rooms are "The Missing Ranger" – A Park Ranger has gone missing and you are part of a special team of detectives hired by the family to find what happened and is he? You have 60 minutes to search his ranger station and find information that will lead to his whereabouts.
And "The Enchanted Library" – A group is touring the home of a famous author and enters his personal study which is off limits. You mysteriously get locked inside and you have 1 hour to escape before security comes to get you.